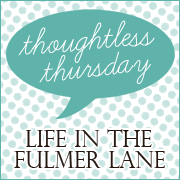 It might just be one of the funniest shows on tv. Well, last night was the season premiere and two of my favorite "Friends" were reunited.
Yes. Jennifer Aniston joined the cast of "Cougar Town" last night. She was hilarious. She played a eccentric therapist who used stories about her dog to relate to issues Courteney Cox was having. (sometimes I think I compare Knox to people's children...oops!)
It was hilarious and I loved seeing Jen and Courteney together again. I hope Jen will come back for more episodes. She looked beautiful and I am so jealous of her figure.
Definitely set your DVR to record "Cougar Town"!
Also, I am thinking about having some guest bloggers next week while I'm away. Anyone interested?