*I'm not sure why this didn't most this morning when I told it to. Ugh!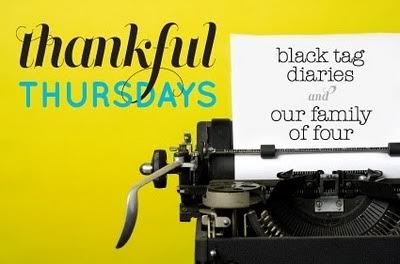 I am so thankful for Jesus dying on the cross to save all of us from our sins. With Easter this weekend, it serves as a reminder for the ultimate sacrifice.

I am so thankful for my wonderful family. I have been blessed with an amazing husband, mother, father, grandfather, pup, and brother pup.

I am thankful for sunny days because they seem to take all of my cares away.

I am thankful for all of my blog readers. You all are such amazing women! Never forget that.

What are you thankful for? Link up and tell us.